Simplicity has finally posted their spring patterns! Few surprises, but here's a look: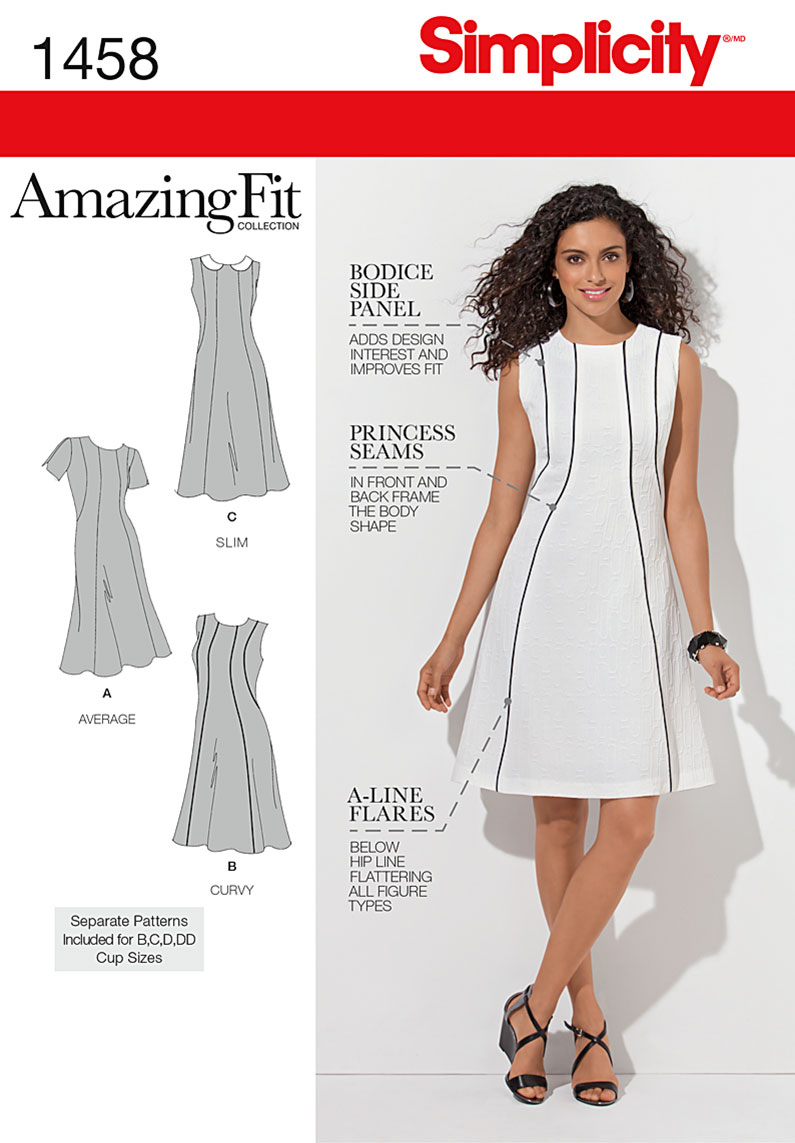 Not sure about the quality of the "amazing fit" system, but the seam lines are interestingly placed.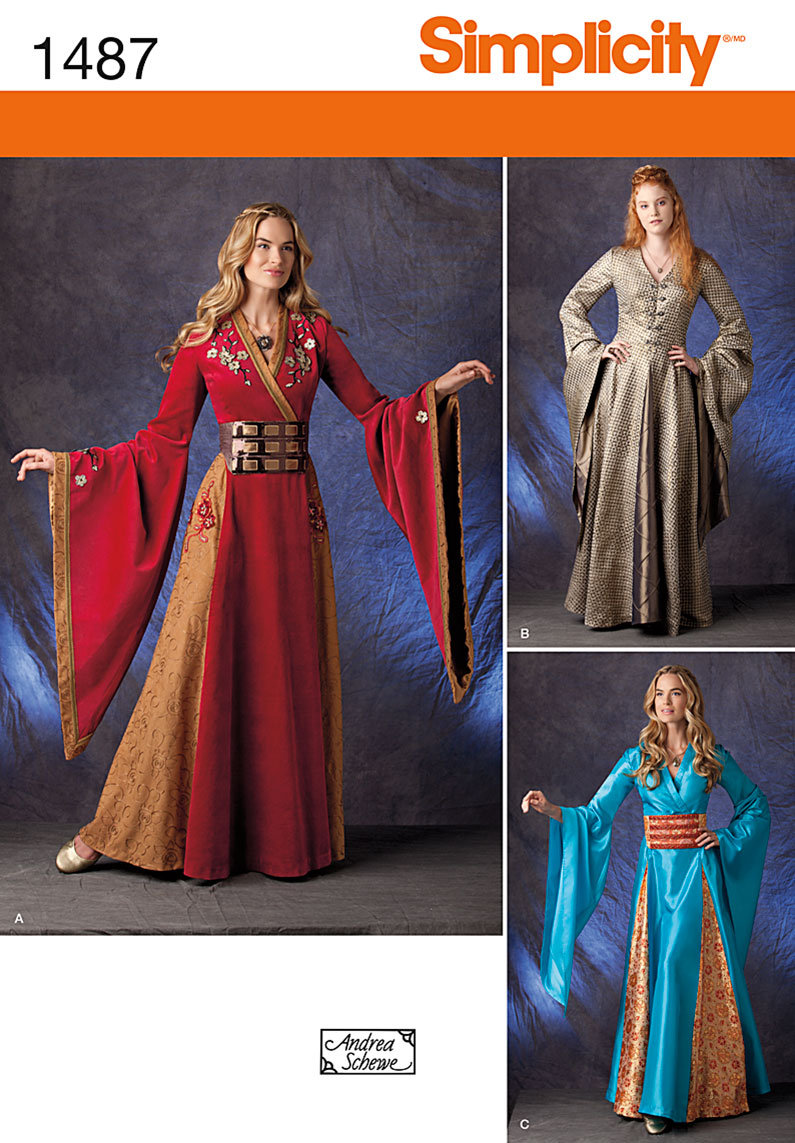 The Game of Thrones pattern we were all waiting for. Looks like it has accurate seaming, and Andrea Schewe has some suggestions on how to improve it
on her site
!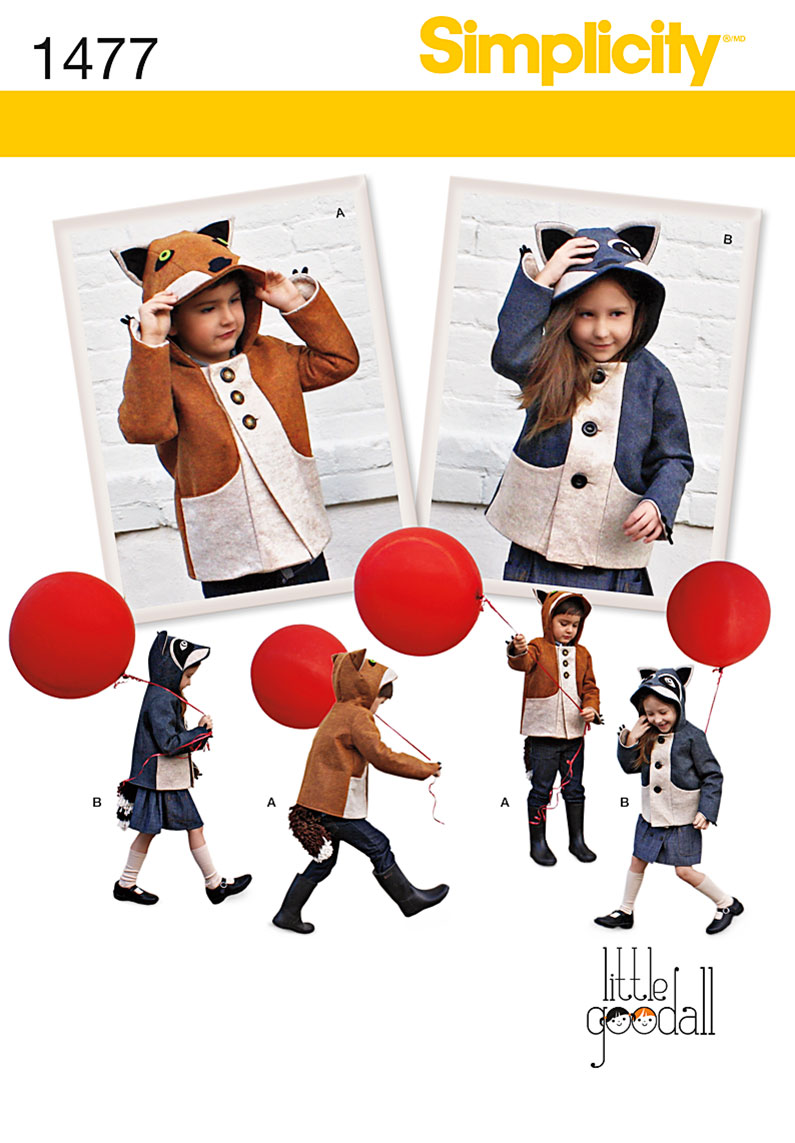 Adorable! I might need to make some of these for the niece and nephews.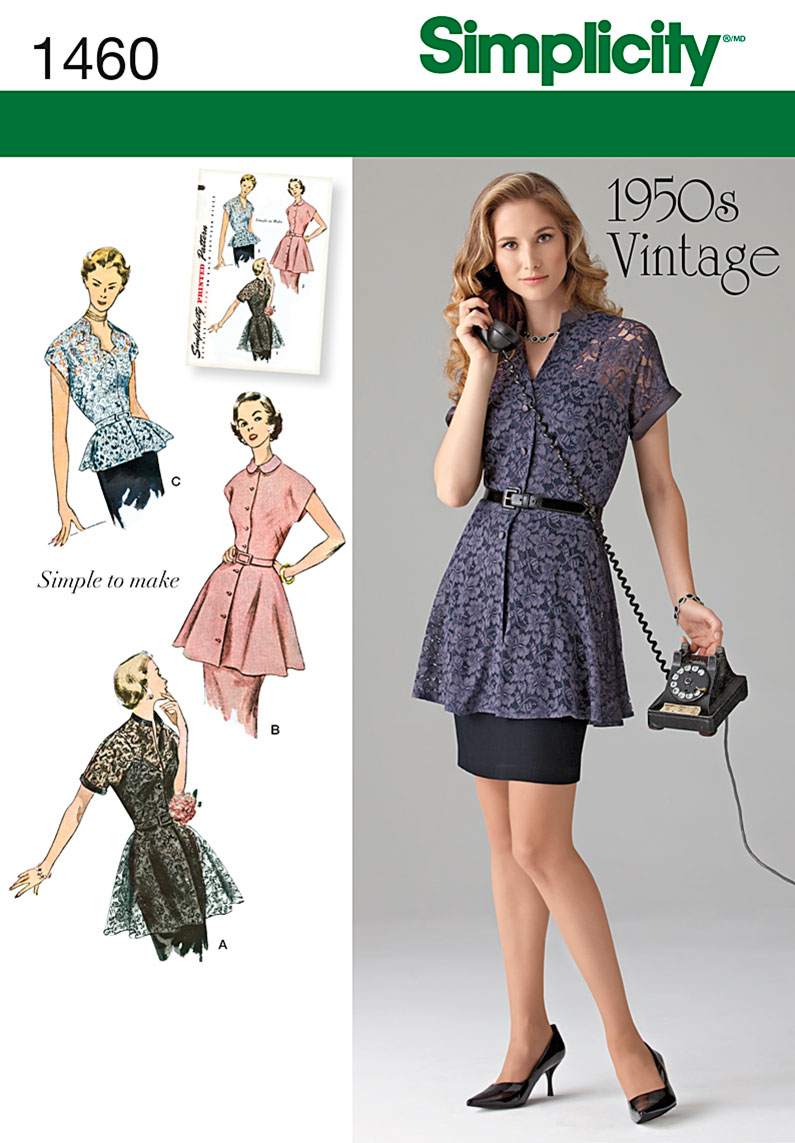 Vintage, so I mention it, but it looks pretty standard.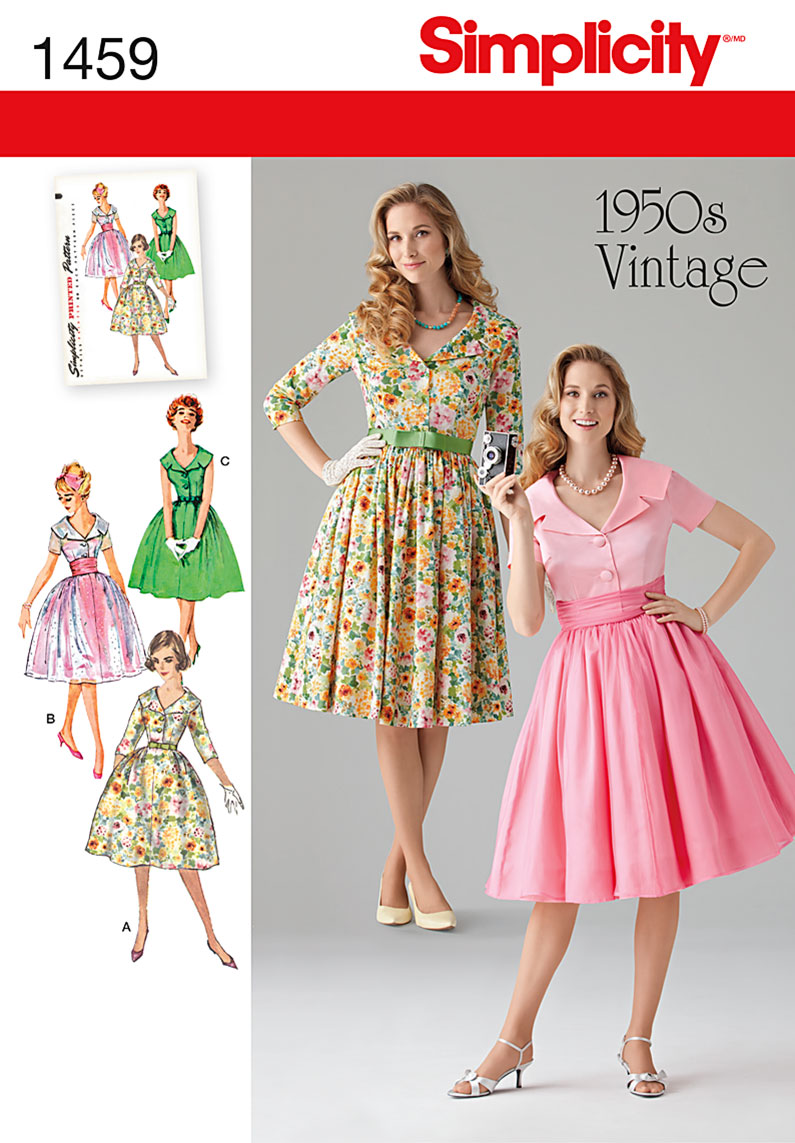 Standard looking as well, but that collar might be useful sometime.